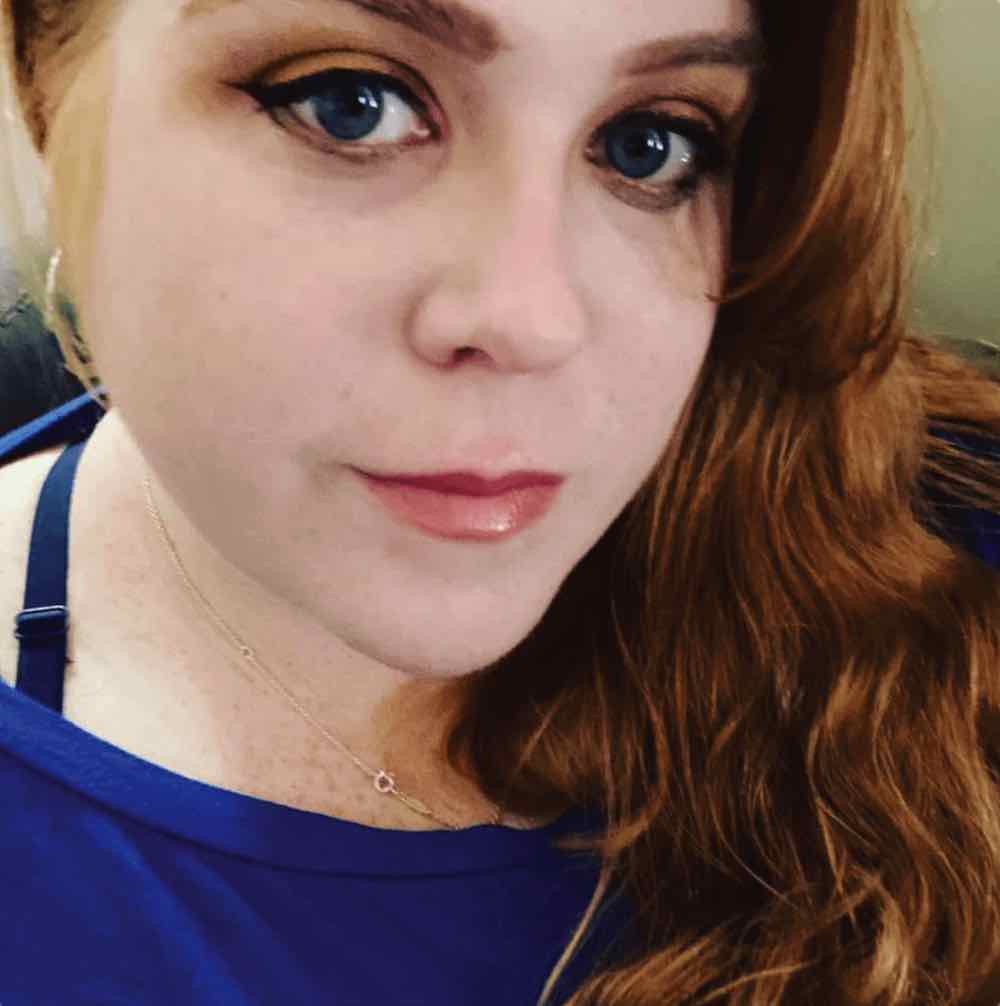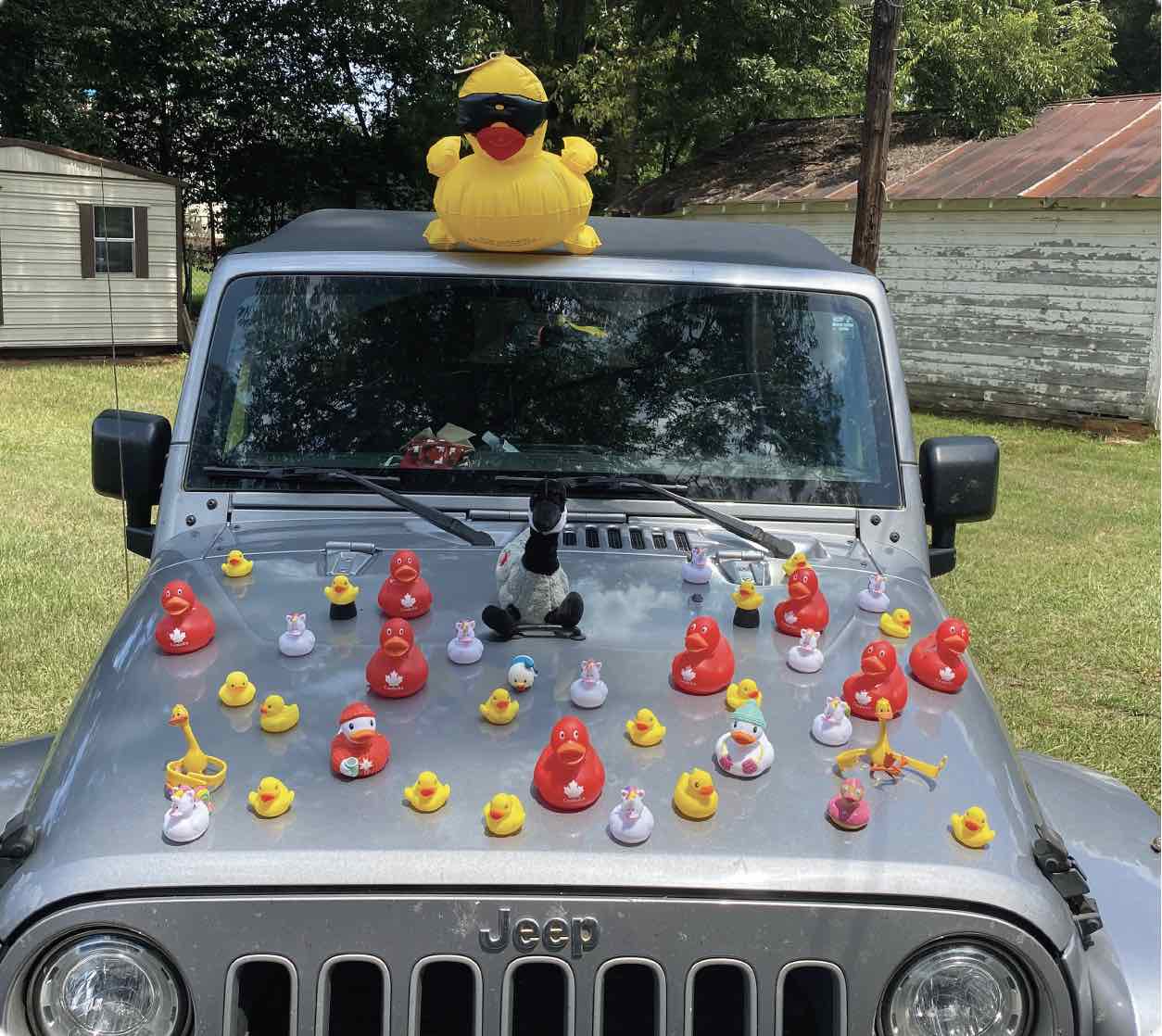 Duck Duck Jeep was born In Bancroft Ontario to creat smiles and spread smiles and combat hate. In July 2020 during the out break of COVID-19 raging around the world, fear was high and so was intolerance I had just entered Ontario with my Alabama plates on my new-to-me Jeep Wrangler. After an incident in Woodstock Ontario that left me shaken, my best friend Peter and I headed north to Bancroft to spend time with my cousin Jade.
One afternoon while we were up north we decided to venture into Steadmens a small shop in the downtown of Bancroft. We were laughing and goofing off when I saw a bag of ducks on a shelf. I got excited and an idea popped into my headand I was up,to no good. I could hide the ducks around Peters house before I headed back to Alabama so he could find them and wonder why he decided to be my friend as there were several and it would drive him nuts as the appeared randomly for weeks.
So Jade snuck off to pay for the ducks as Peter would notice I was up to something. Once the ducks were aquired along with some other things we left the store me looking totally innocent for maybe 10 seconds. I saw a Jeep when we got back out to the sidewalk and I decided to break into the ducks because insparation struck I figured leaving a duck on the Jeep in front of us Would make the jeep driver laugh so I grabbed a sharpie I had in my Jeep and wrote on the duck, nice Jeep and a kind comment before setting it on the mirror which is when I got caught. The Jeeper that caught us laughed and was so entertained that he thought we should put it on social media so I created #duckduckjeep and #duckingjeeps along with a Facebook page that eventually we turned into a group because it started growing at an amazing rate.
The group @ Official Ducking Jeeps Est 2020 is absolutely full of amazing people who not only ,add it their mission to spread kindness. We've watched this reach around the world, support those in need and bring the Jeep community together we rode the wave and turned it into another part of Jeep culture.